I cannot tell you how weird it is to be half the country away from the film I'm supposed to be directing... I am so thankful that I have so many capable people back on set to make sure everything works out! Still, it's very odd to have my closest contact be through video chat, and limited at that. I'm probably just as excited as any of you to see pictures from filming! They got some good ones from the St. Catherine's shoots today, and I am delighted to share the first batch with you!
Rose in the Bathroom
The Crew in the Bathroom
Cast and Crew being silly
Josh and Anthony setting up a shot
On St. Catherine's Steps
Blanche and her Script
Rose loves her violin...
Running lines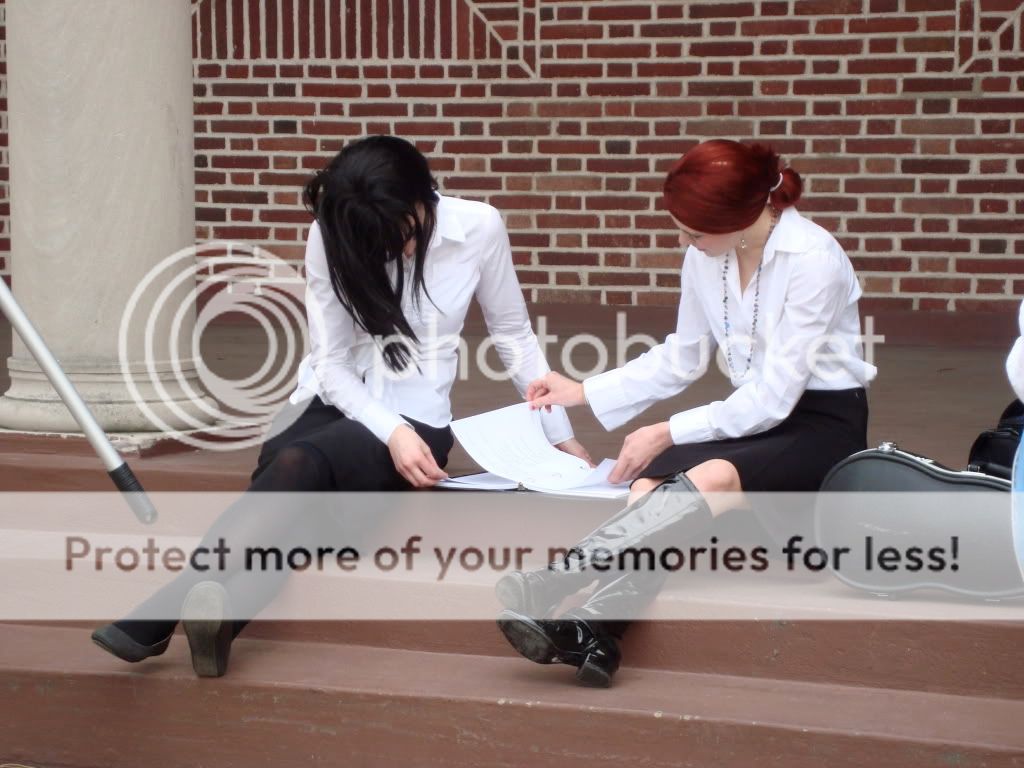 Haven't had a chance to be an extra, but want to? Don't worry, we still have two days of filming this week that we need extras for! Especially guys! So if you're in the Mpls/St. Paul area and are free on Thursday the 1st of April, or Saturday the 3rd, then drop us a line at theshadowofthebear [at] ymail [dot] com!!!
More pictures coming soon! Stay tuned!